About Us
Melbourne Gastrointestinal Group consultants are listed below:
---
Mr Michael Fink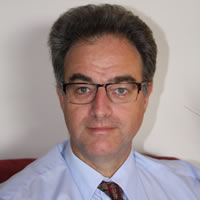 Michael Fink is a surgeon specialising in General Surgery and Hepato-Pancreato-Biliary Surgery (which involves diseases of the liver, bile duct, gallbladder and pancreas).  He operates at Warringal Private Hospital and the Austin Hospital and is a surgeon on the Liver Transplant team at the Austin Hospital. 
He is also a senior lecturer in the Austin Hospital Department of Surgery, the University of Melbourne.  He performs laparoscopic (key hole) cholecystectomy (removal of the gallbladder), laparoscopic and open hernia repair, laparoscopic and open liver resection, as well as surgery involving the bile ducts and pancreas.
---
Associate Professor Paul Gow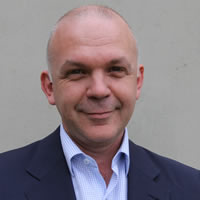 A/Professor Paul Gow is Deputy Director of Gastroenterology and Liver Transplant Medicine at Austin Hospital and works in private practice at Warringal Medical Centre.
Paul investigates and treats all gastroenterological disorders and has particular interest in the area of liver disease (viral hepatitis, fatty liver disease and auto-immune liver diseases).
---
Professor Robert Jones AM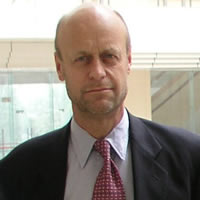 Professor Robert Jones AM is Director of the Victorian Adult and Paediatric Liver Transplant Unit and a Professorial Fellow of the University of Melbourne.
The Transplant Unit is based at the Austin Hospital and the Royal Children's Hospital in Melbourne, and has performed over 900 liver transplants.
---
Dr Georgina Paizis
Dr Georgina Paizis graduated from Melbourne University in 1990 with honours. She spent her undergraduate and post graduate career at the Austin Hospital and was admitted to the Royal Australian College of Physician in 1998.
She performs endoscopic procedures (gastroscopy and colonoscopy) at Warringal Private Hospital, John Fawkner Private Hospital and Essendon Private Hospital.
---
Dr Janine French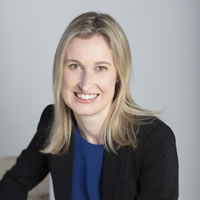 Dr Janine French is a Consultant Gastroenterologist and Hepatologist who combines public practice at the Austin Hospital with private practice in Heidelberg.  She consults in all fields of Gastroenterology including gastro-oesophageal reflux disease, iron deficiency anaemia, coeliac disease, irritable bowel syndrome, bowel cancer screening, inflammatory bowel disease, liver disease and has special interests in autoimmune liver disease and viral hepatitis.
She performs Gastroscopy and Colonoscopy at Warringal Private Hospital and the Victorian Day Procedure Centre, as well as capsule endoscopy.
---
Dr Matthew Choy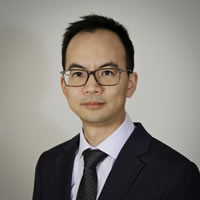 Dr Matthew Choy is a Consultant Gastroenterologist at Austin Hospital and works in private practice in north east Melbourne. Matthew consults in all aspects of gastroenterology and has a special interest in inflammatory bowel disease (IBD) and interventional luminal endoscopy (gastroscopy, colonoscopy, capsule endoscopy and small bowel balloon enteroscopy). He performs procedures at Warringal Hospital and Victorian Day Procedures Centre in Heidelberg.
---
Dr Russell Hodgson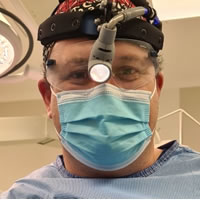 Mr Russell Hodgson has trained extensively in general surgery and has sub-specialised in gallbladder, liver, pancreas, and bile duct surgery, known as hepato-pancreatico-biliary (HPB) surgery. While Russell has developed decision making and technical skills relevant to HPB surgery, he also enjoys the variety and challenges that general surgery has to offer, and is a firm believer in evidence based practice to aid success rates, recovery and patient satisfaction. He is continuing to build a clinical and research profile in gallbladder surgery including laparoscopic CBD stone surgery, a useful technique that can prevent the need for ERCP or other procedures. His other research interests are in theatre efficiency, day case surgery and surgical education.
---
Gemma Garewal
Gemma Garewal completed a Bachelor of Food Science and Nutrition at Deakin University in 2001 and then went on to graduate in 2005 with a Bachelor of Health Science (Nutrition and Dietetics) at Charles Sturt University.
Gemma has been previously employed as a dietitian at The Canberra Hospital, The Sutherland Hospital and Epworth Hospital where she attained experience in a range of clinical specialities. Her most recent appointment was at Austin Health where she worked for twelve years. There she gained experience in areas including oncology, paediatrics, neurology and ketogenic diet, mood and eating disorders and intensive care.
---